Introducing
Dr. Mitchell Karmel
We'd like to introduce you to Dr. Mitchell Karmel, a prominent vein doctor in New Jersey who specializes in minimally invasive vein treatments for spider veins, varicose veins, and chronic venous insufficiency.
GET TO KNOW YOUR
NEW JERSEY VEIN TREATMENT DOCTOR
Meet Dr. Mitchell Karmel
MD
Dr. Karmel obtained his bachelor's degree with honors from Harpur College in Binghamton, New York. He received a scholarship to the Buffalo School of Medicine and graduated with honors at the top of his class. He did his medical internship and residency in radiology at Cornell Cooperating Hospitals, where he was chief resident in his last year.
Dr. Karmel completed a two-year cardiovascular/interventional radiology fellowship at Harvard Medical School, rotating between Brigham and Women's Hospital, The Dana Farber Cancer Institute, and Boston Children's Hospital.
Dr.Karmel is seeing patients in our Clifton Vein Center in New Jersey.

HARVARD UNIVERSITY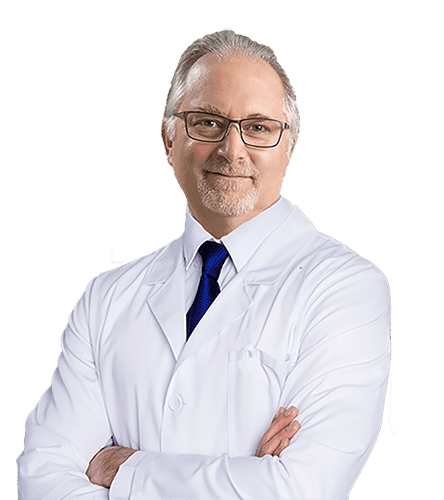 YOUR VEIN TREATMENT OPTIONS IN NJ STATE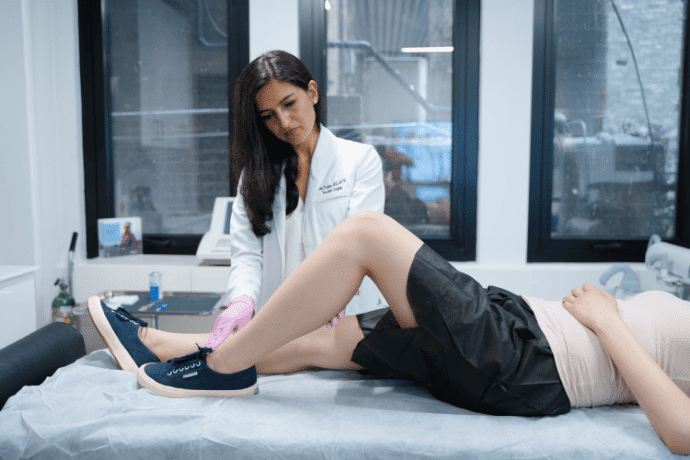 Are you looking for the best vein treatment options for your specific needs?
Our vein doctors in New Jersey always diagnose and treat the root cause of your vein problems. They examine your leg veins using ultrasound diagnosis to curate the ideal treatment plans. If you have the symptoms of vein disease, such as spider veins, varicose veins, and leg heaviness, please schedule an appointment today! We accept all major insurance plans, including Medicare.
Your spider vein and varicose vein treatment options include:
Sclerotherapy
Radiofrequency ablation
Endovenous laser ablation
VenaSeal
ClariVein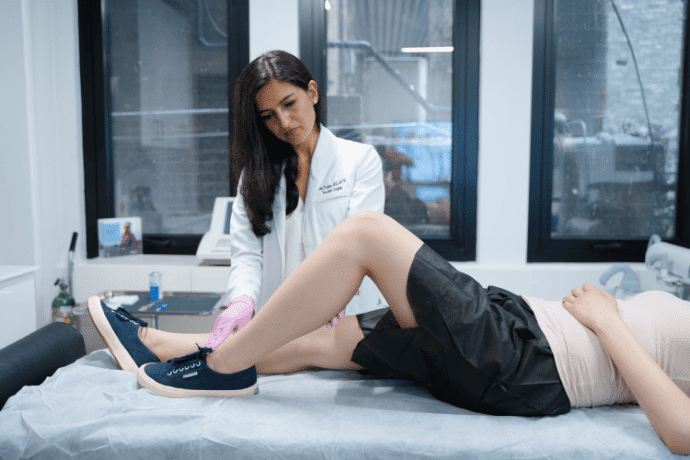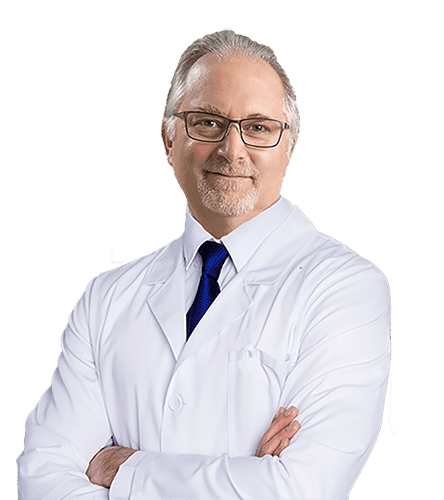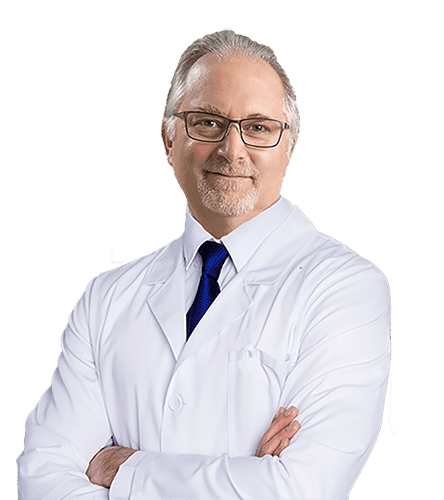 Let us give you a
Life-changing Experience!
Enter your information below to get started
Your information is encrypted and secure. By registering you confirm that you accept our Privacy Policy
NOT SURE IF YOU'RE COVERED BY INSURANCE?
Call now for a complimentary insurance verification. We will discuss your availability and schedule an appointment with an expert vein specialist right away!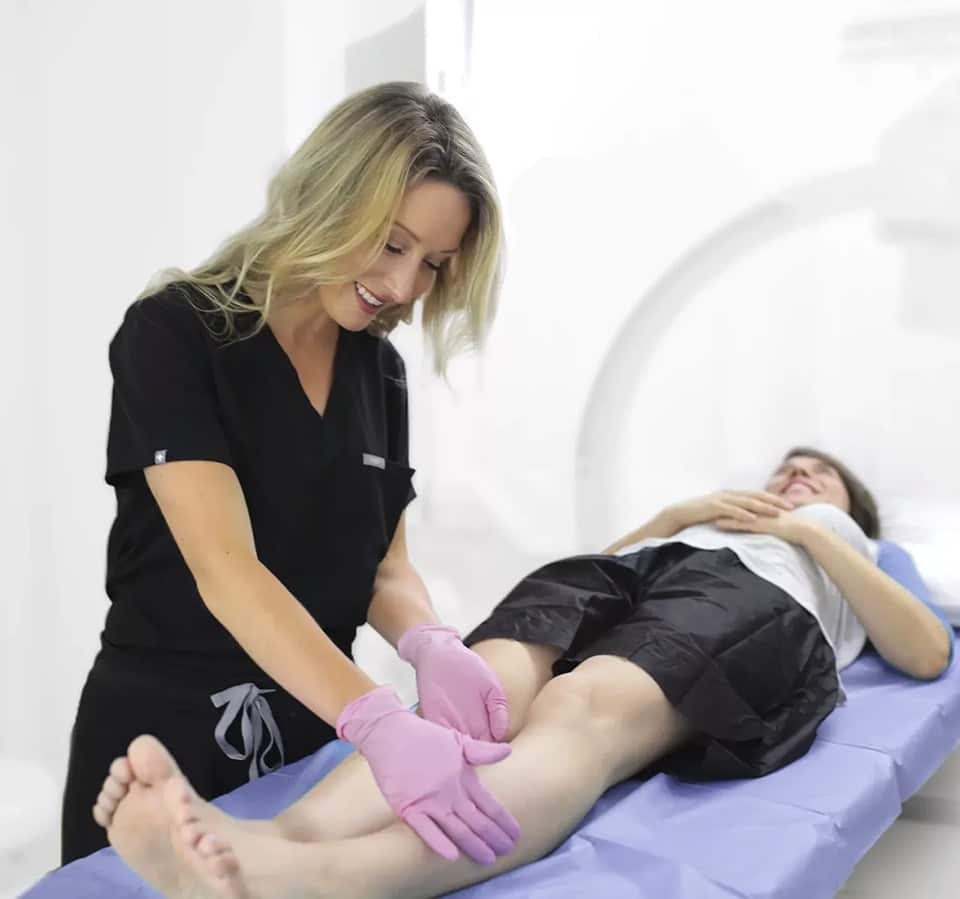 Contact Us
Speak with one of our representatives right away; they'll answer any concerns about insurance coverage, scheduling an appointment, or the locations of our vein centers in NJ state. Call (973) 447-3227
Book Online
Book now on our 
Book Appointment
page at our New Jersey Vein Center. We offer Free Insurance Verification before your appointment.
Get Directions
Learn how to easily get to your nearest New Jersey Vein Center.