Best Varicose Treatments for You | Non-Surgical
Vein Center of New Jersey is here to help!
Are unhealthy veins preventing you from living life to the fullest? Our renowned vein centers in Clifton, Woodland Park and Paramus offer the top vein doctors and vascular solutions in the country.
Get Vein Disease Free Legs
Fill out this form we'll verify your insurance coverage for FREE
Your information is encrypted and secure. By registering you confirm that you accept our Privacy Policy.
What Are Your Symptoms?
Experiencing heaviness, cramping, or unsightly veins?
Enjoy life without the discomfort of varicose and spider veins. We offer non-surgical and minimally invasive vein treatments. Most major medical insurances, including Medicare, cover vein treatments in New Jersey. Our team of insurance experts will assist you with verifying your coverage as soon as possible. Let's work together to live a life free of vein disease!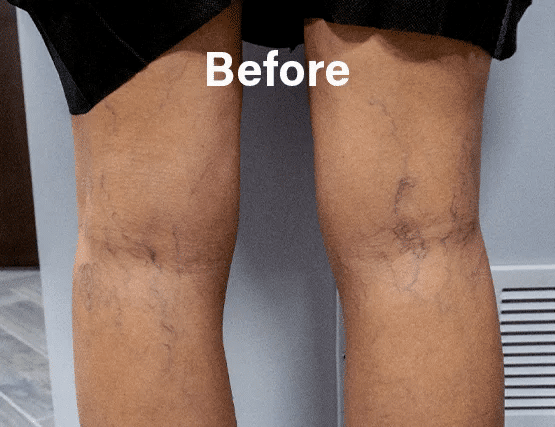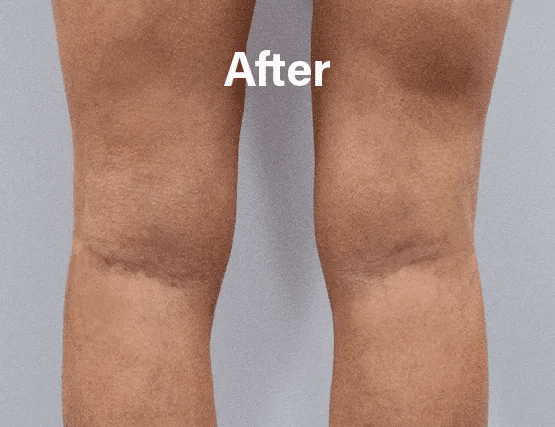 Our Vein Experts
Meet our team of vein doctors in New Jersey
Our NJ Vein Center specializes in treating spider and varicose veins in both men and women. Our Harvard-trained vein doctors ensure that latest treatments are used to alleviate pain and improve our patients' quality of life.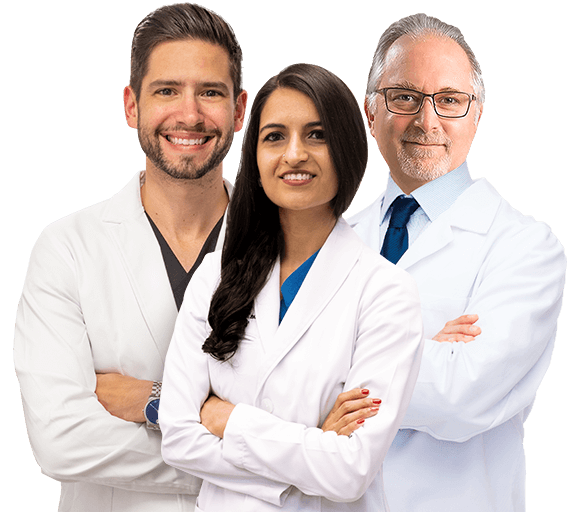 Find Your Nearest Vein Center
Get to know our vein centers in Clifton, Woodland Park, Scotch Plains
Woodbridge, and Paramus in New Jersey.
Call us or submit this
form to make
Your vein
treatment
appointment.
Your information is encrypted and secure. By registering you confirm that you accept our Privacy Policy
Change Your Life.
Join thousands of happy patients
just like you.
Many patients have walked, exercised, and worn dresses with confidence thanks to the New Jersey Vein Center team!
"Thank you, New Jersey Vein Treatment Specialists! I'm wearing dresses for the first time in 15 years."
Join the thousands of patients we've treated and see their fantastic results!
Leg heaviness, cramps, and pain can be relieved.
Fill out this form to book an appointment:
Your information is encrypted and secure. By registering you confirm that you accept our Privacy Policy