Woodland Park Vein Center
Call to book an
appointment:
Woodland Park New Jersey
1167 McBride Avenue, # 2 Woodland Park, New Jersey 07424
(973) 447-3227
We Offer Free Insurance Verification for your Initial Appointment
Our free medical insurance team will answer all your questions.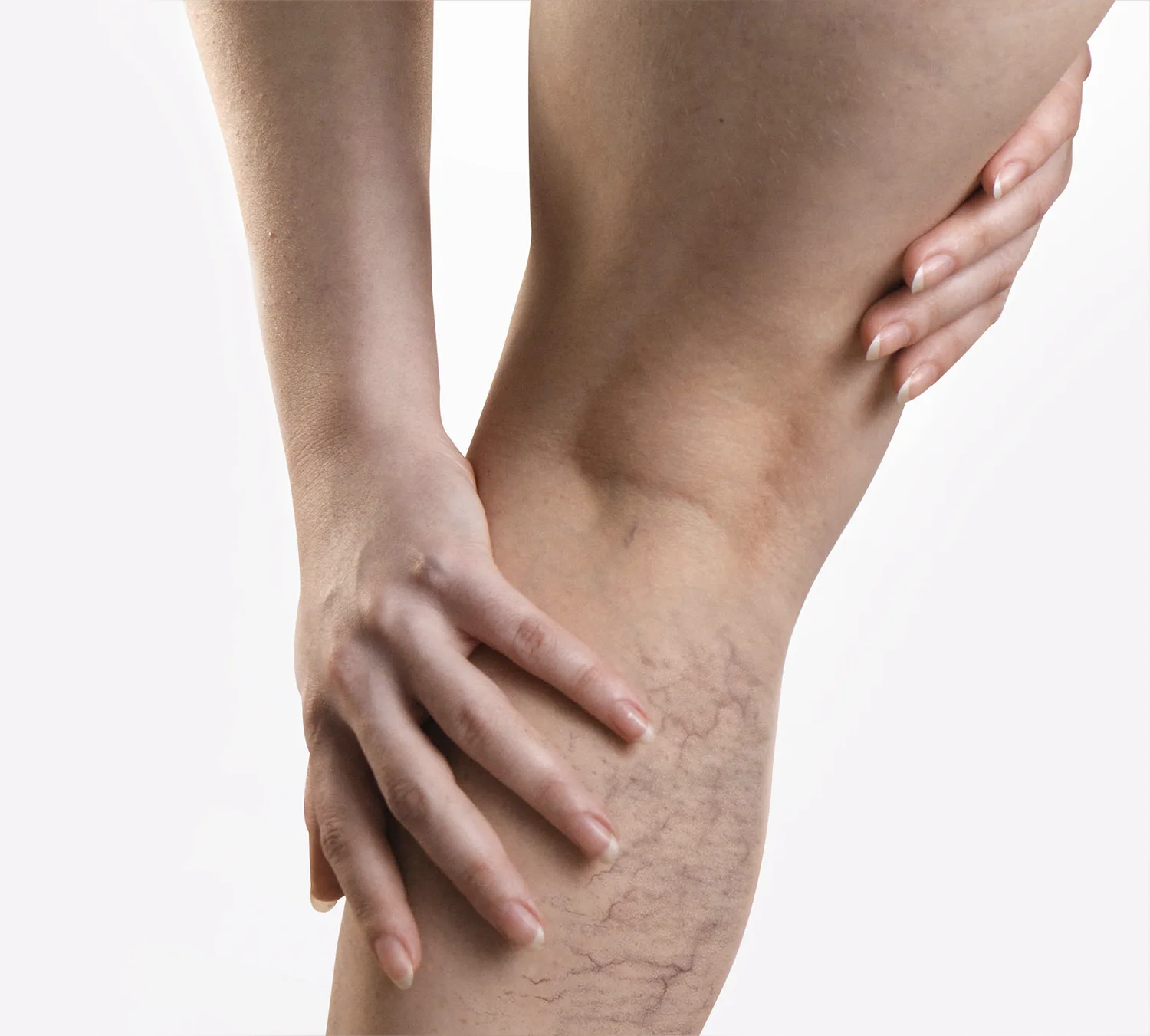 Spider and Varicose Vein Center:
Why Choose Our Vein Center in Woodland Park, NJ?
Nationally-Renowned Vein Doctors

: Our vein centers in Bergen County are led by a team of hand-picked, board-certified, and Harvard-trained vein doctors with stellar credentials. As such, you can rest assured that your vein treatment will be handled by the country's most talented and reputable vein specialists.

Minimally Invasive Vein Treatments

: We only provide minimally invasive vein treatments, such as endovenous ablation, venaseal, clarivein, sclerotherapy, foam sclerotherapy, phlebectomy, and more. Furthermore, our vein treatments are personalized according to your unique goals and needs to ensure optimal results with no downtime. You don't need to take any time off work — you can even seek vein treatment during your lunch break.

Free Insurance Verification

: Our insurance concierge handles all your insurance details. They handle all the paperwork and talk to your insurance providers to determine the terms and conditions of your plan. This allows us to plan the treatment to maximize your coverage potential.
Spider veins and varicose veins are common conditions that affect over 30% of all adult Americans at some point. If you have the signs or symptoms of vein disease, such as leg heaviness, restless leg syndrome, and leg swelling, we encourage you to contact our vein centers in New Jersey to discuss your vein treatment options today. Prompt vein treatment is necessary if you want to avoid medical complications down the line.
Why Choose Our Vein Doctors in Woodland Park?
Board Certification

: Our vein centers in Northern New Jersey (Paramus, Clifton, and Woodland Park) are led by exceptionally talented vein doctors certified by the American Board of Venous and Lymphatic Medicine (

ABVLM

). This certification indicates that our vein doctors have completed and passed an incredibly challenging series of tests and requirements, such as prestigious residency programs, fellowships, and more.

Vascular Imaging Training

: Our vein doctors in Woodland Park specialize in the latest vascular imaging techniques. Vascular imaging refers to using ultrasound technologies to visualize the patient's veins — necessary for vein disease and diagnosis and the latest minimally invasive vein treatments.

Personalized Vein Care

: Our vein specialists believe in personalized vein care for all patients. Instead of following a "one-size-fits-all" approach, they customize each vein treatment plan according to the patient's symptoms, diagnostic results, medical history, insurance coverage options, and expectations. This approach ensures ideal results with the utmost comfort.

Excellent Bedside Manners

: Our vein doctors have excellent bedside manners — they discuss all your vein treatment options at length, answer all your concerns, and ensure your emotional and physical comfort at every stage of the vein treatment process.
Our vein doctors discuss your symptoms, review your medical history and insurance coverage plans, and administer the latest vascular imaging tests to curate highly-individualized vein treatment plans. Each vein treatment plan is calibrated according to your unique goals and needs. Furthermore, we only provide non-surgical and in-office procedures that conclude within an hour with no downtime or complications. In fact, most of our patients resume their daily activities immediately after their vein treatment at our vein center in Paramus.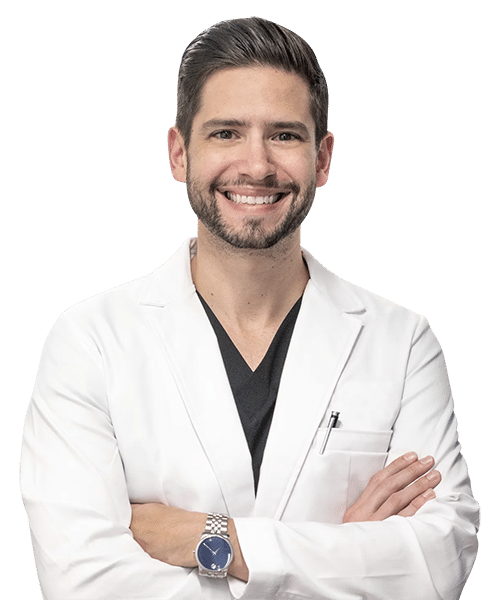 Non-Surgical Varicose & Spider Vein
Treatments in Woodland Park, NJ
Sclerotherapy
MINIMALLY-INVASIVE | NON-SURGICAL
Sclerotherapy is a treatment for varicose veins that improves their appearance.
RF Ablation
MINIMALLY-INVASIVE | NON-SURGICAL
RF Ablation treatment is a minimally invasive vein removal method.
EVLA
MINIMALLY-INVASIVE | NON-SURGICAL
Under local anesthetic, Laser Ablation is a method used to treat Chronic Venous Insufficiency.
ClariVein
MINIMALLY-INVASIVE | NON-SURGICAL
ClariVein is an endovascular varicose vein treatment. Is one of the most up-to-date and successful techniques.
VenaSeal
MINIMALLY-INVASIVE | NON-SURGICAL
This treatment for varicose veins is effective, safe, and unique.