Introducing
Dr. Andrew Cortes
Welcome to New Jersey Vein Centers, where our board-certified vein doctor, Dr. Cortes, specializes in minimally invasive treatments for various vascular conditions. Dr. Cortes is passionate about helping his patients achieve the best possible results, and he is available to see patients at our New Jersey locations.
GET TO KNOW YOUR
NEW JERSEY VEIN TREATMENT DOCTOR
Meet Dr. Andrew Cortes
MD
Board Certified Vascular and Interventional Radiologist and Vein Expert
Dr. Cortes is an experienced and skilled vascular and interventional radiologist, as well as a vein expert. He underwent advanced training in vascular surgery and minimally invasive treatments during his fellowship at UNC Hospital Systems – Chapel Hill. Dr. Cortes has also received training from some of the world's top experts in vascular disease and embolization therapy.
At our state-of-the-art vein centers in New Jersey, Dr. Cortes provides the latest and safest minimally invasive treatments for spider veins, varicose veins, and chronic venous insufficiency – the root cause of most vein problems. He is always compassionate and ensures that his patients feel comfortable throughout their treatment.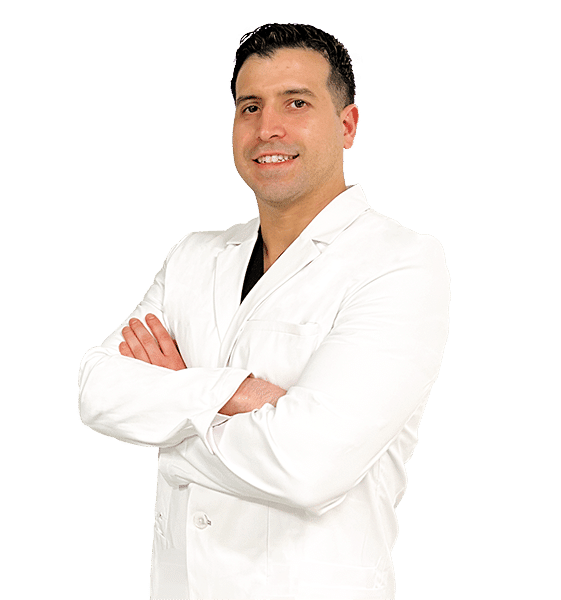 YOUR VEIN TREATMENT OPTIONS IN NJ STATE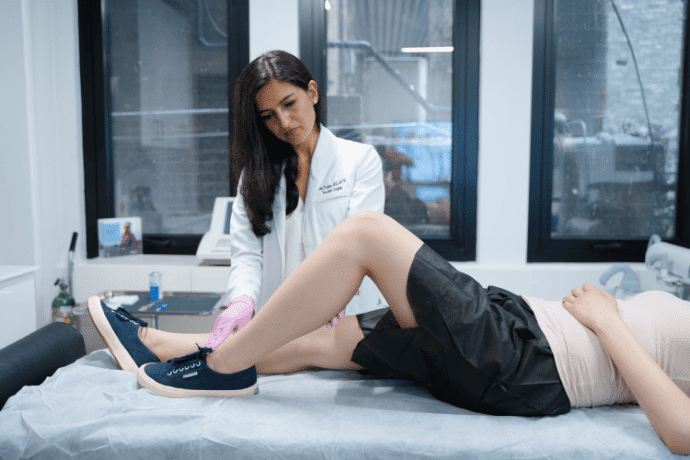 Spider & Varicose Vein Treatments
What is the best vein treatment for your spider veins and varicose veins?
If you're looking for the best way to get rid of spider veins and varicose veins, Dr. Cortes is your man. He's a board-certified expert in the latest minimally invasive spider vein and varicose vein treatments. He will examine your leg veins thoroughly, discuss your symptoms, and identify the signs of vein disease. We accept most medical insurance plans, including Medicare, so please don't hesitate to give us a call to verify your insurance coverage today.
Your spider vein and varicose vein treatment options include:
VenaSeal
EVLA
Radiofrequency Ablation
ClariVein
Sclerotherapy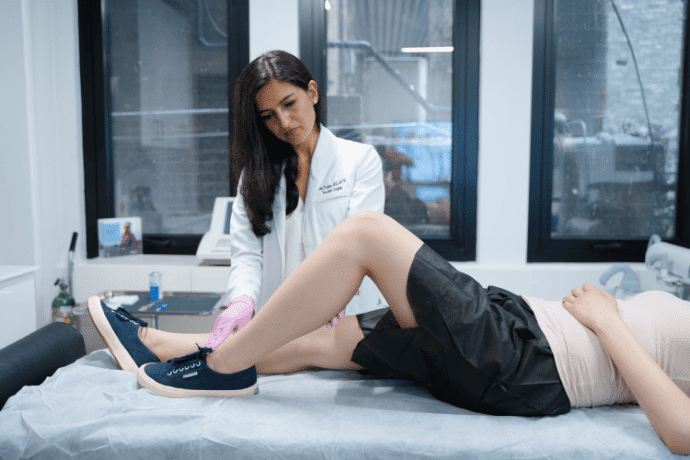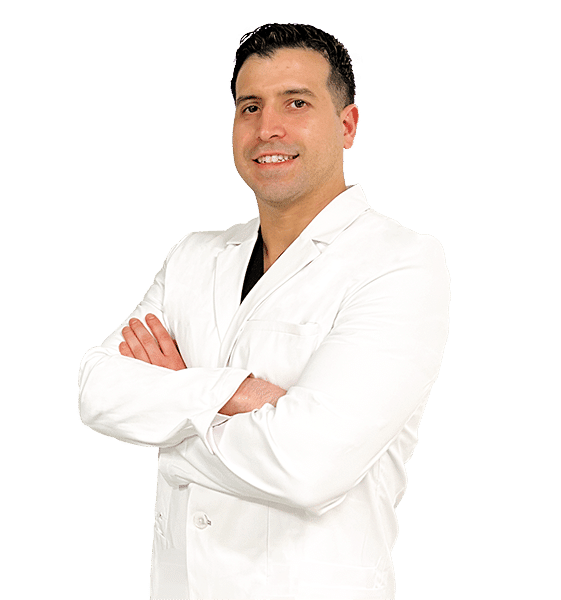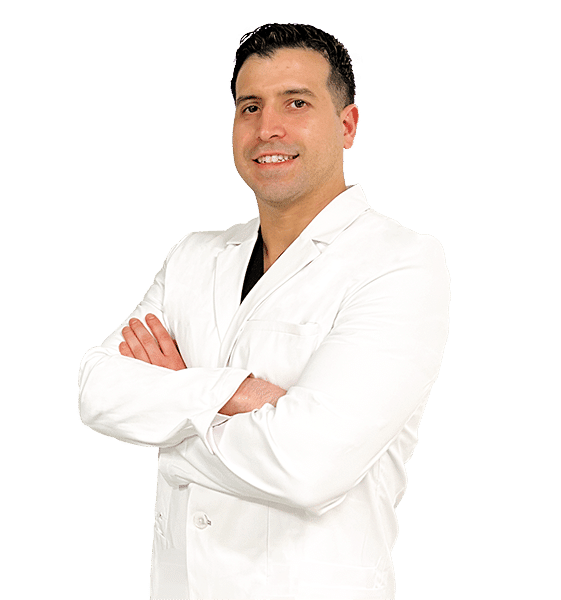 Let us give you a
Life-changing Experience!
Enter your information below to get started
Your information is encrypted and secure. By registering you confirm that you accept our Privacy Policy
NOT SURE IF YOU'RE COVERED BY INSURANCE?
Call now for a complimentary insurance verification. We will discuss your availability and schedule an appointment with an expert vein specialist right away!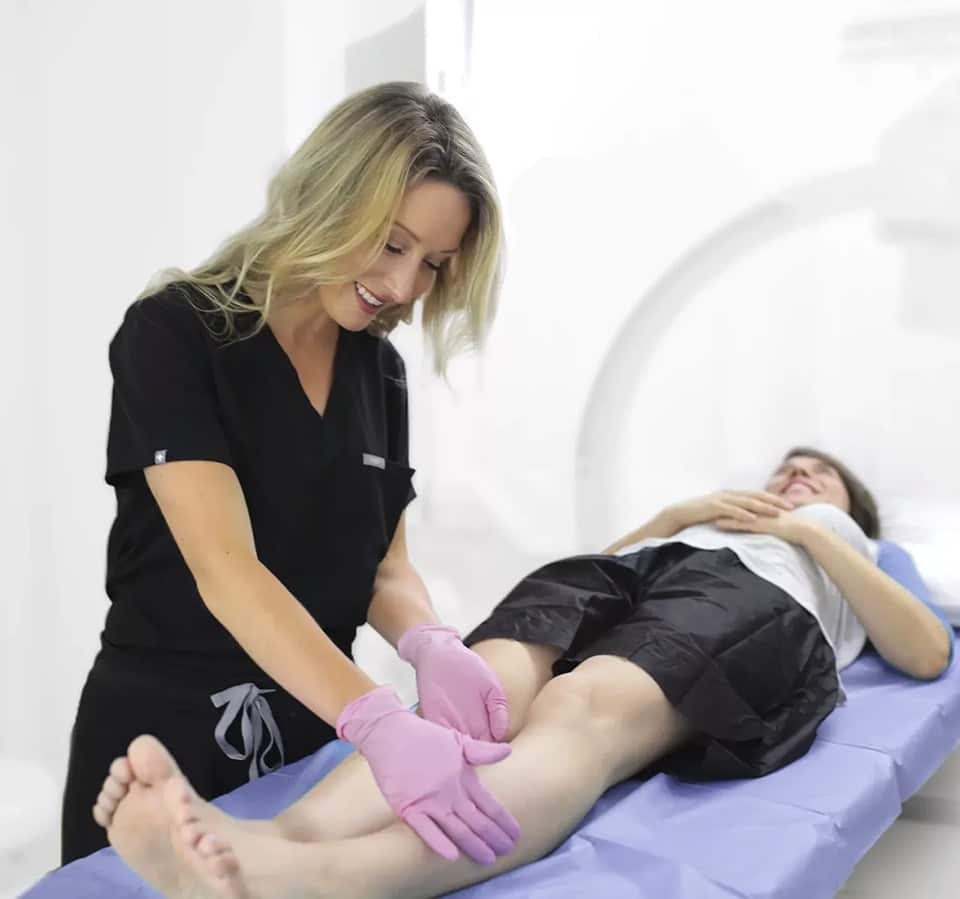 Contact Us
Speak with one of our representatives right away; they'll answer any concerns about insurance coverage, scheduling an appointment, or the locations of our vein centers in NJ state. Call (973) 447-3227
Book Online
Book now on our 
Book Appointment
page at our New Jersey Vein Center. We offer Free Insurance Verification before your appointment.
Get Directions
Learn how to easily get to your nearest New Jersey Vein Center.