Call to book an
appointment:
West Orange New Jersey
405 Northfield Ave #204, West Orange, NJ 07052
(973) 791-6163
We Offer Free Insurance Verification for your Initial Appointment
We are open and safely seeing patients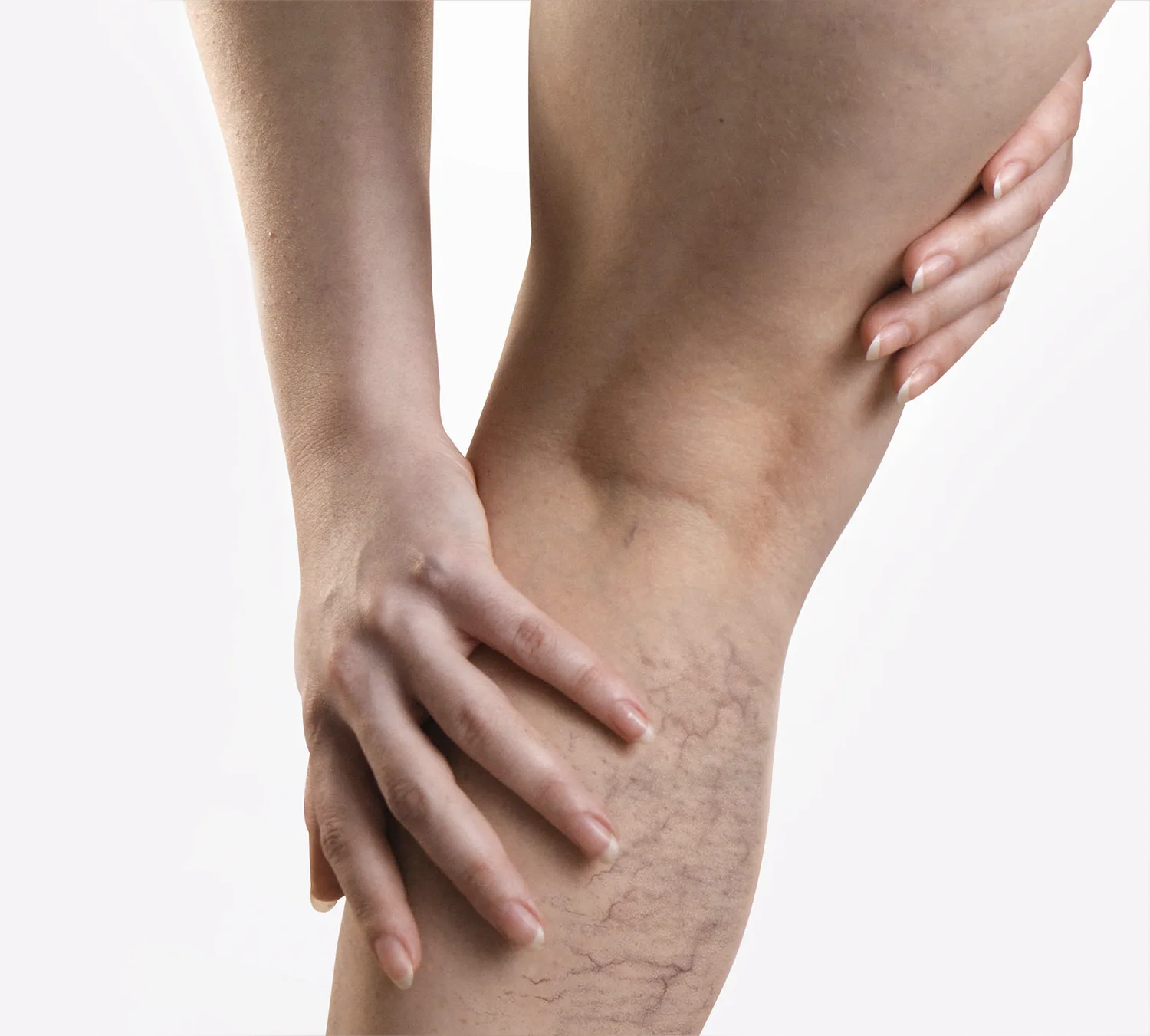 Spider and Varicose Vein Center:
The Best Vein Center in West Orange, New Jersey
Spider veins and varicose veins can be unsightly, uncomfortable, and painful. They are also usually caused by a serious medical condition known as chronic venous insufficiency, which occurs because of the collapse of vein valves and the accumulation of blood in leg veins. Consulting a vein doctor in New Jersey can help you determine the cause of your spider veins and varicose veins and identify the best treatment.
Spider veins and varicose veins may seem harmless, but they're actually caused by a fairly serious medical condition. If you don't seek treatment for chronic venous insufficiency, blood will continue accumulating in the leg veins, eventually leading to complications like leg ulcers and deep vein thrombosis, which, in turn, can lead to pulmonary embolism. Please schedule an appointment at our vein center in West Orange if you notice the signs and symptoms of vein disease, such as leg heaviness, restless leg syndrome, frequent leg cramps, and leg pain.
Our vein doctors will carefully examine your leg veins, discuss your symptoms, review your medical history, and administer duplex ultrasound tests to visualize the direction of blood flow in your leg veins. After a thorough evaluation, our vein doctors will curate a personalized vein treatment plan consisting of the latest and safest minimally invasive procedures, such as radiofrequency ablation, laser ablation, venaseal, ambulatory phlebectomy, and sclerotherapy.
Read about the best minimally invasive spider vein and varicose vein treatments here.
Meet Our Highly-Skilled Vein Doctors in West Orange
Our spider vein and varicose vein centers in New Jersey are led by highly-skilled, nationally-renowned vein doctors specializing in cutting-edge, minimally invasive spider vein and varicose vein treatments. Our office in West Orange is led by Dr. Jeffrey Deygoo, an incredibly compassionate vein doctor who takes the time to understand your symptoms, help you understand your treatment options, and ensure you feel emotionally supported throughout.